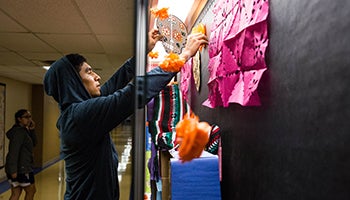 How is the Chicano and Latino population portrayed in popular culture, and why is it important to learn about cultural differences? Learn from faculty who specialize in literature, queer studies, Chicana feminist theory, communication and media studies, digital humanities and media production to gain a deeper understanding of cultural representations.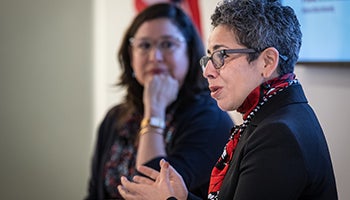 Are you interested in health equity? In this concentration, you learn about the social determinants of health, the pressing health issues experienced by the Chicano and Latino community, and how to advocate for and work with local and transborder communities.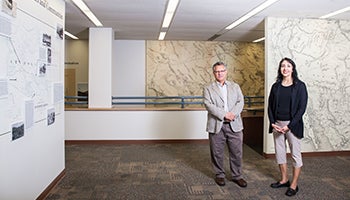 Why do people migrate? Learn about migration trends from Latin America to the U.S., immigration issues and policies, and how the Latino population is politically mobilized at the local and national levels.