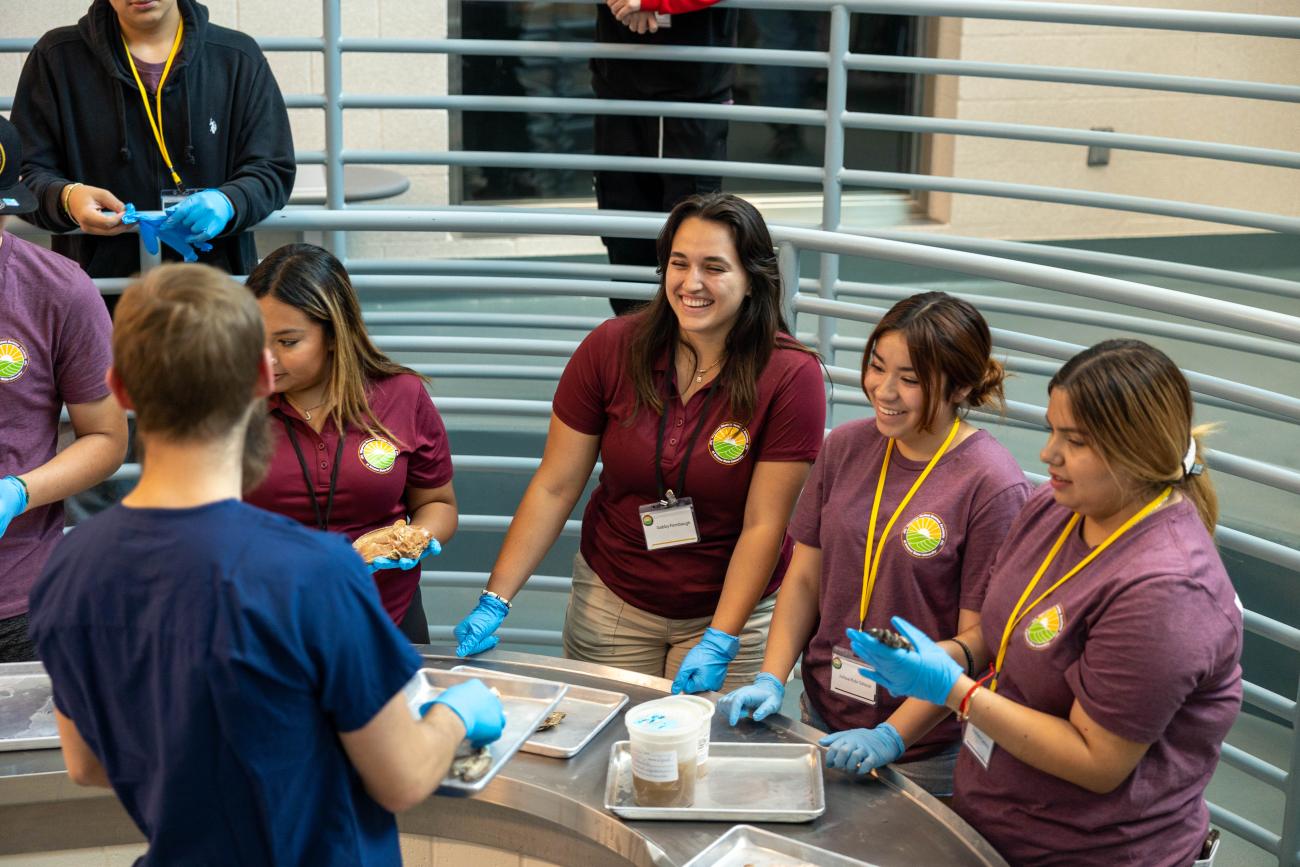 Migratory Student Summer Academy (MSSA)
About us
The Migratory Student Summer Academy is an Arizona Department of Education funded enrichment program for the high-school-aged children of Arizona's migrant seasonal farmworkers (MSFW), focusing on leadership and instruction of core subjects of science, technology, engineering, and math (STEM). The activities of the Academy include leadership workshops, hands-on classroom instruction, and socio-cultural enrichment in a camp setting.
This program will be geared to 9th through 12th grade migratory students residing in Arizona who would benefit from the experience promoting success in higher education and beyond. ASU is the only four-year university in the State of Arizona with a CAMP program and it has a long history of hosting summer enrichment programs targeting diverse interests and serving different needs.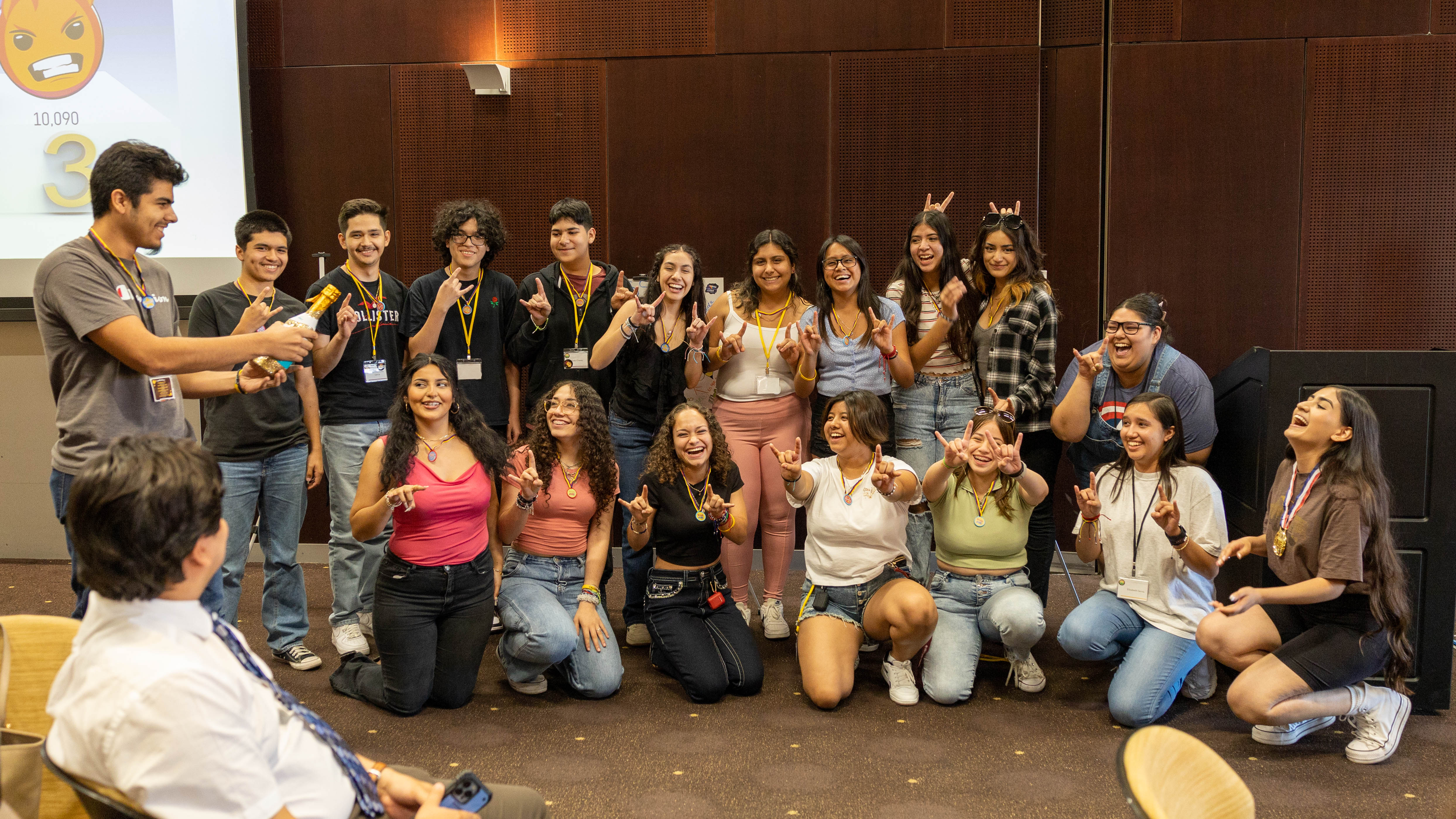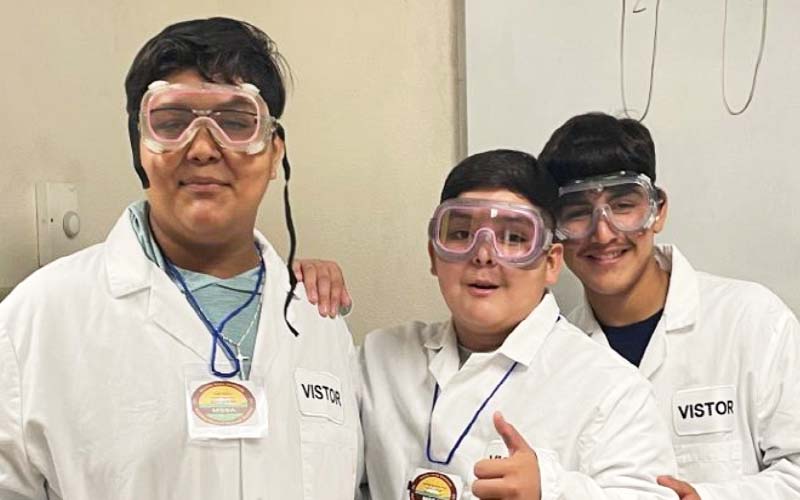 Our mission:
To provide an
opportunity

for Arizona migrant students to learn about STEM careers and develop

leadership

skills, and

inspire

them to continue their education after high school graduation.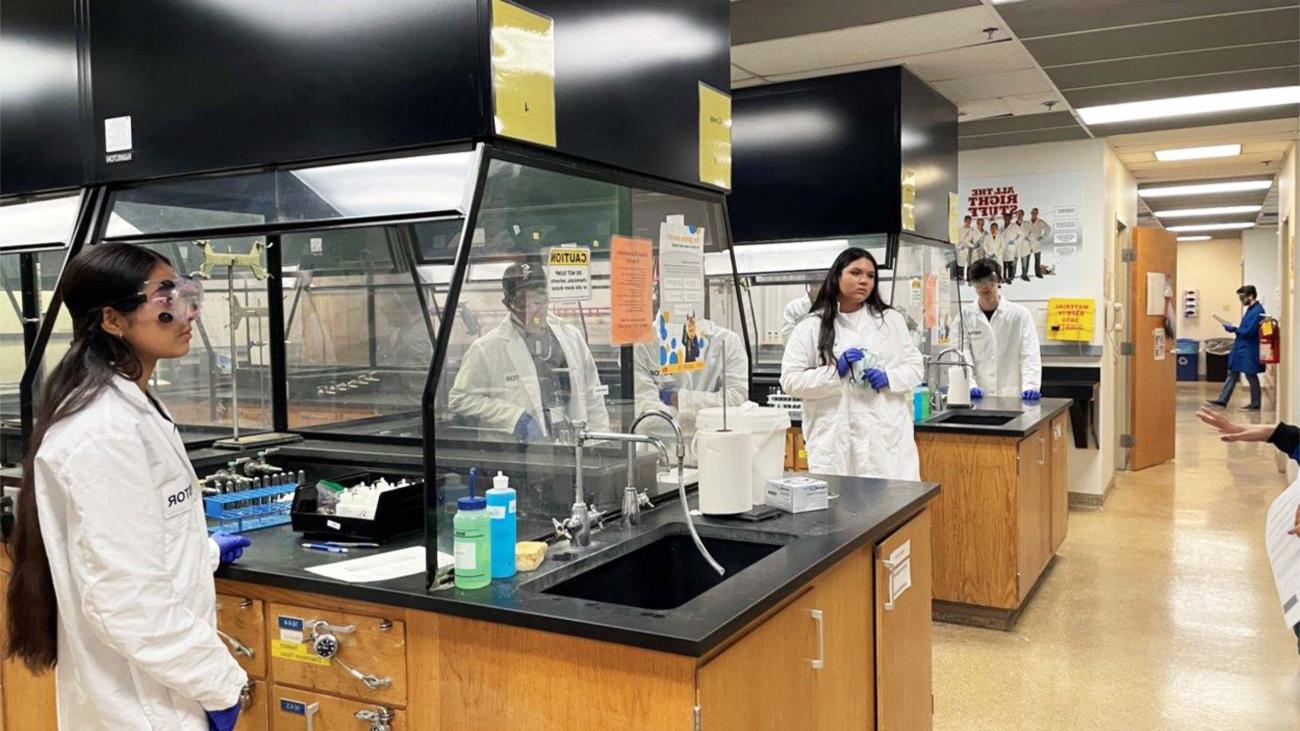 Funded by Arizona
The Arizona Department of Education (ADE) to provide funding for a Migratory Summer Academy, a project of Arizona State University that provides migratory students a week‐long on-campus experience that will help them build their skills and abilities in the core subjects of science, technology, engineering, and math as well as develop student leadership qualities and creative problem‐solving skills through interactive learning modules and team projects and increase career awareness in education and STEM fields.
Connect with us
Migratory Student Summer Academy (MSSA)
Interdisciplinary Building B, B165
PO Box 876303
Tempe, AZ 85287-6303
If you have any questions before the program starts, please contact the Migrant Recruiter/Liaison person at your school.