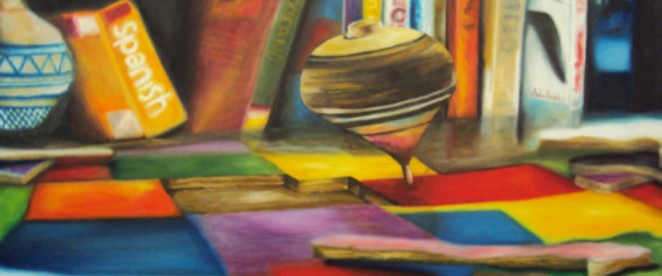 School of Transborder Studies
Bienvenidos,
Welcome to ASU's School of Transborder Studies, the only one of its kind in the United States. As an interdisciplinary school within The College of Liberal Arts and Sciences, we address important and complex topics that focus on the US-Mexico transborder region, as well as the Chicano/a/x and Latino/a/x populations across the US. Our School's research projects, degree programs, and courses focus on several transborder issues, including migration, health and applied social policy; media and expressive culture; culture, language and learning; and the US and Mexican regional immigration policy and economy.
At the center of expertise and action, we make borders human.
The School of Transborder Studies, the only one of its kind in the United States, promotes academic excellence and social change by developing cutting-edge interdisciplinary knowledge regarding the populations of the U.S.-Mexico transborder space and beyond. We affect social change by developing and nurturing integrated scholarship and teaching, leading to more successful and sustainable transborder communities.
Inspire and Empower
Our current students and alumni are committed to transforming our society and are developing a better understanding of the complexity of contemporary societies in the 21st century. Our mission is to inspire and empower students with an innovative learning experience that prepares them to be agents of change in a challenging environment where cultural, social, political, and economic borders are inevitably crossed by people both within and across communities in the context of a globalized world.